Managed IT Services
In a rapidly evolving digital landscape, dependable managed IT services are the backbone of any successful business. 
Why choose Perrywell for managed IT services?
As a leading managed IT service provider, we offer comprehensive technology solutions tailored to meet you, and your business', specific needs. Serving the Birmingham area and beyond, we combine years of industry experience with a deep understanding of modern IT trends to provide top-tier managed IT services.
At Perrywell IT Services, we understand the importance of reliable technology solutions, and we're here to ensure your business stays ahead of the curve.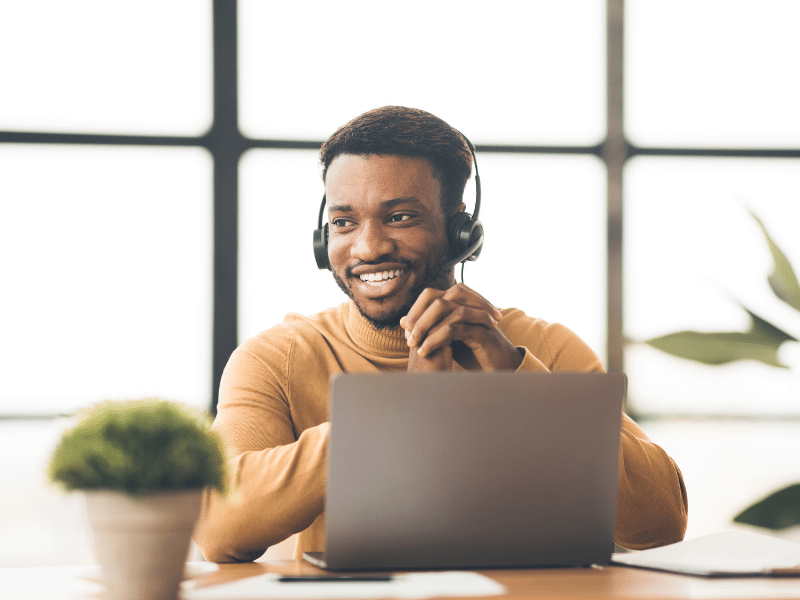 Our
managed IT services
Our managed IT services go beyond simple IT support. We provide a comprehensive suit of services designed to help your business thrive:
Network Security and Management

IT Consultancy

Cloud Services and Backup Solutions

Infrastructure and Hardware Solutions

Software Licensing and Management

24/7 Helpdesk Support
By opting for Perrywell IT Services as your IT managed service provider, you're not only getting expert technical support; you're entrusting your business's technology needs to a dedicated team committed to driving your operational efficiency and business growth.
How our
managed IT services
work
Getting started with our services is a simple, straightforward process. We begin by assessing your current IT infrastructure and business needs. Based on our assessment, we provide a tailored service package designed to maximise efficiency and minimise downtime.
Our managed services are delivered by a dedicated team of IT professionals committed to providing timely and efficient support. Our proactive approach means we anticipate and address issues before they become problems.
Are you ready to take your business's IT systems to the next level with our managed IT services? Get in touch with Perrywell IT Services, the leading managed service provider in Birmingham. Contact us today for a consultation or for more information. Your future in IT begins with Perrywell.
Why not try our 90 Day Trial Let our team of IT experts show you what they can do.