Software for Business
We offer a broad range of business software solutions from the UK's leading software vendors to address many of today's business requirements.
Finance and Accounting
Supply Chain Management
Construction
Manufacturing
Business Intelligence
Payroll and HR
Sales and Marketing Contact Management
Warehouse Management Software
Sales Enablement Technology
Customer Insights
Perrywell are authorised business partners for both Pegasus and Advanced. Our technical team has a wealth of practical experience, backed-up by regular manufacturer training and accreditation.
Award-winning Pegasus Opera 3
Technology helps shape an organisation's growth, and its future. With this in mind, Pegasus Opera 3 has been developed to help you grow and future-proof your business. Opera 3 is a complete business solution.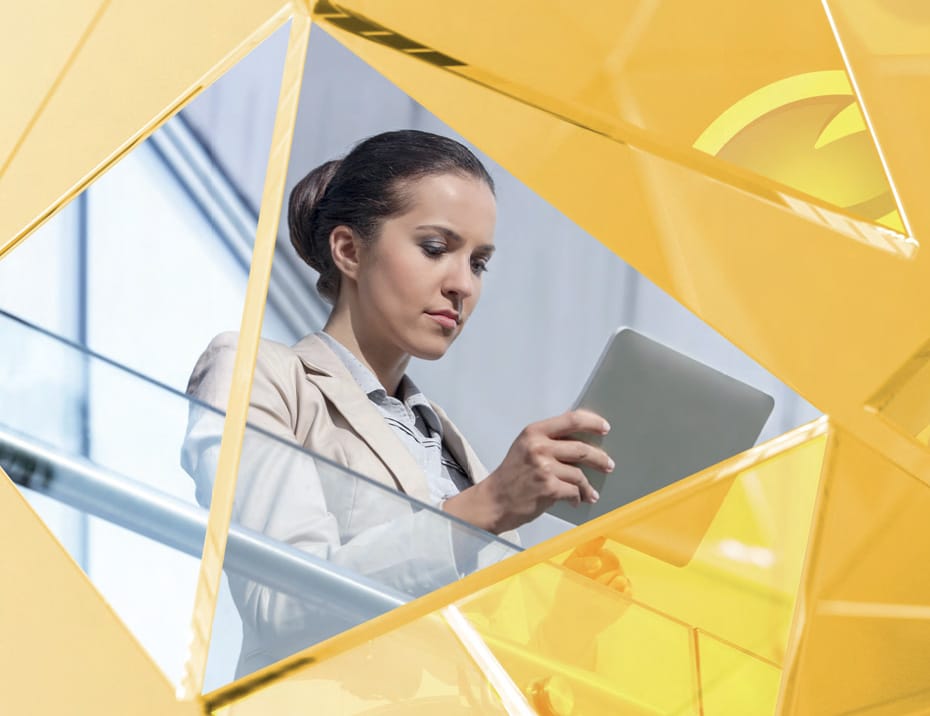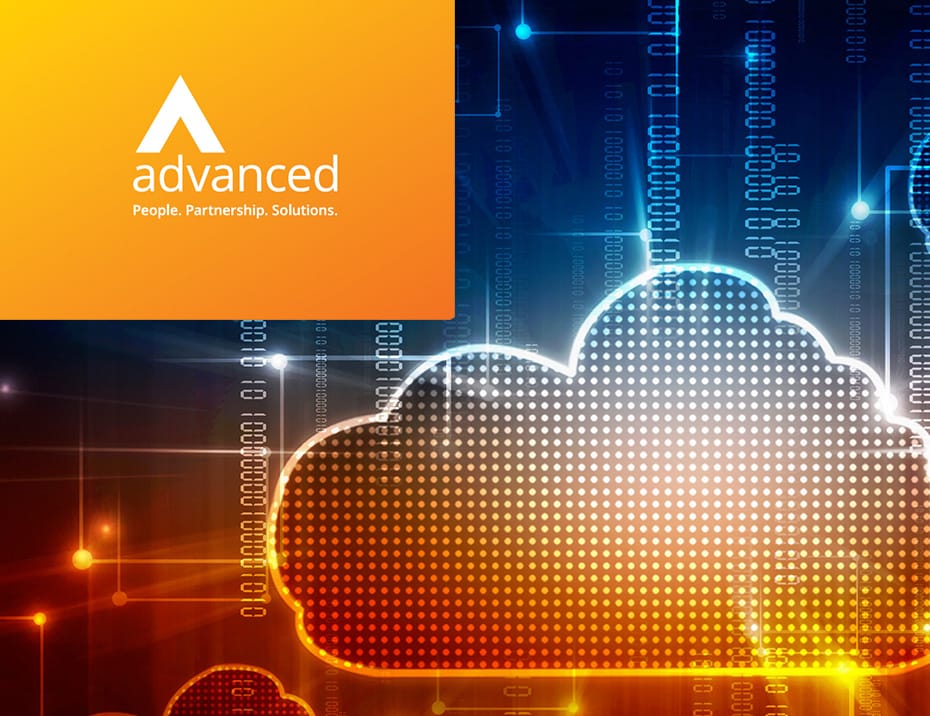 Advanced Business Cloud Essentials
In a changing and increasingly challenging work environment, business owners are looking to technology to help control their business and bring all departments together without significant upfront costs.
MJM Warehouse Management Software
A complete Warehouse Management System that utilises the multiple benefits of modern barcode technology.  This standalone system links to both Pegasus Opera 3 and Sage.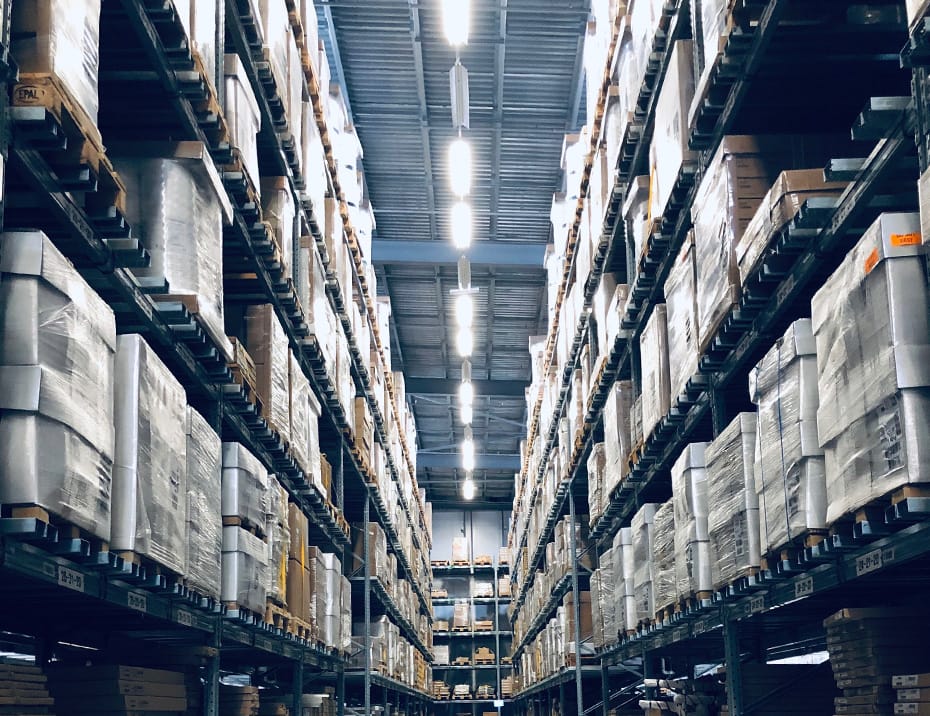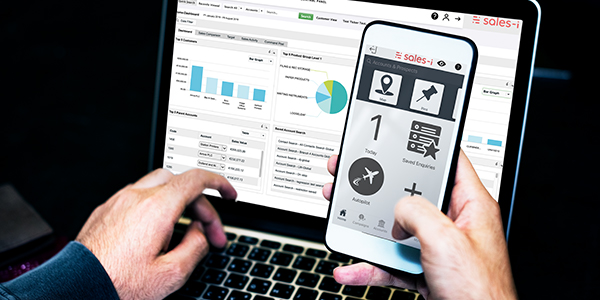 Sales-i Sales Analysis Software
Sales enablement technology for wholesalers, distributors and manufacturers. Integrates with all major ERPs, including Pegasus and Sage.
Get in touch and speak to our friendly team about Software for Business