Pegasus Opera 3 SQL SE
Opera 3 is a complete business solution which eliminates the need to run separate finance, payroll, CRM or service/helpdesk systems.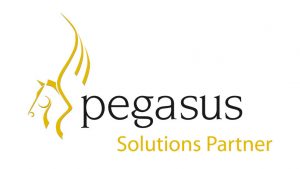 It's full of smart features and intuitive applications to make your life easier and save you time and money, across all departments. With advanced financials and supply chain functionality, unparalleled business intelligence, sophisticated payroll, intelligent CRM and service/helpdesk management, and integrating manufacturing and construction, Opera 3 can bring together all the areas of a business.
Flexible and customisable solution
Opera 3 offers you the flexibility to hand-pick the precise applications you need, rather than forcing you to purchase 'bundles' you don't.
If your needs change in future, Opera 3 can grow with you: you can expand it by adding more applications and users, as and when you need to.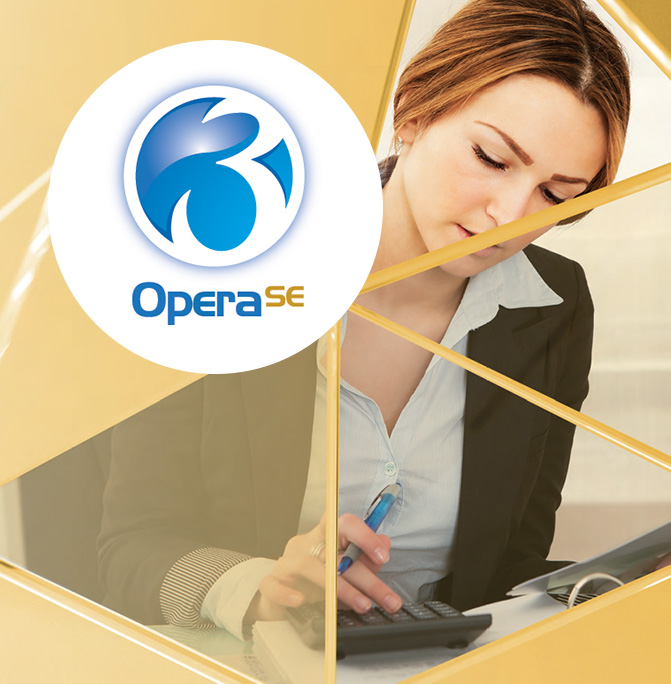 Flexible purchasing
Pegasus offers flexibility when it comes to how you purchase and use Opera 3, too: you can purchase it to own on-premises, use it in the cloud, or opt for subscription and spread the cost into affordable monthly payments.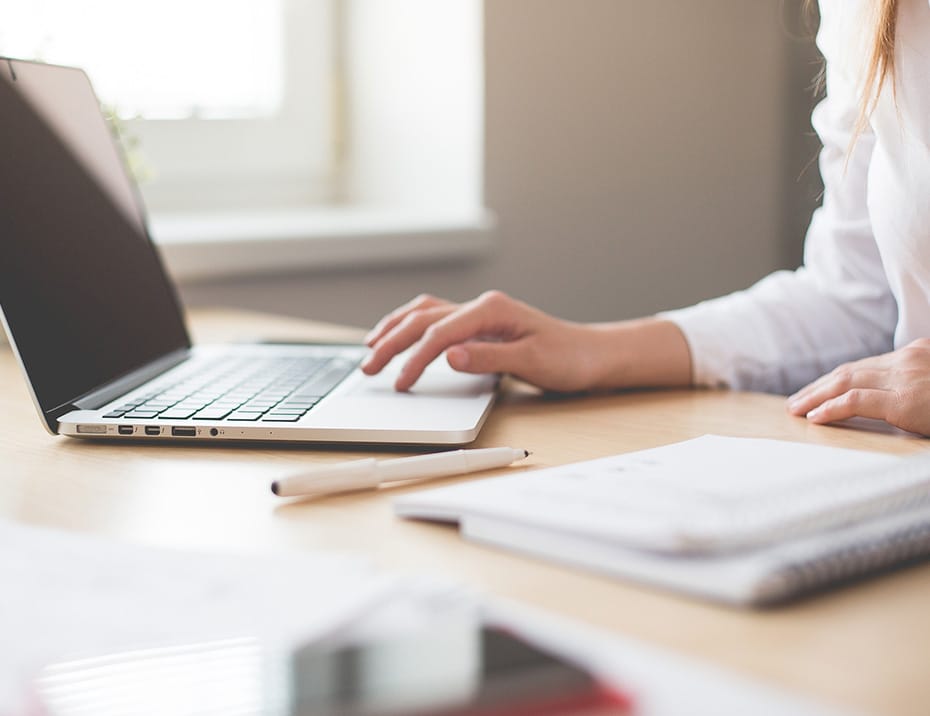 Great investment
"Opera 3 has been one of the best investments we have made. Instead of having vital business information hidden away in the financial system, we are now able to analyse it to see the bigger business performance picture." Shaun Tobin, Managing Director, Seawhite of Brighton.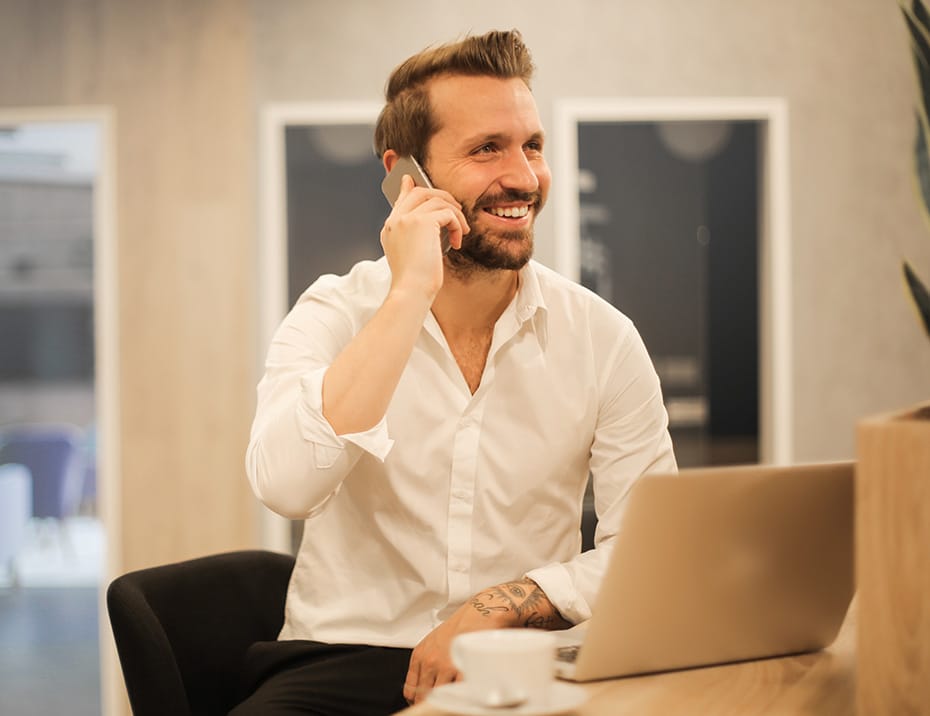 Accredited Pegasus Partner
As an accredited Pegasus Partner, we provide our expertise to companies just like yours to help you achieve your objectives. We'll work with you to capture your requirements, analyse problems, manage change and rapidly implement Opera 3, and we'll provide face-to-face advice, support and training every step of the way.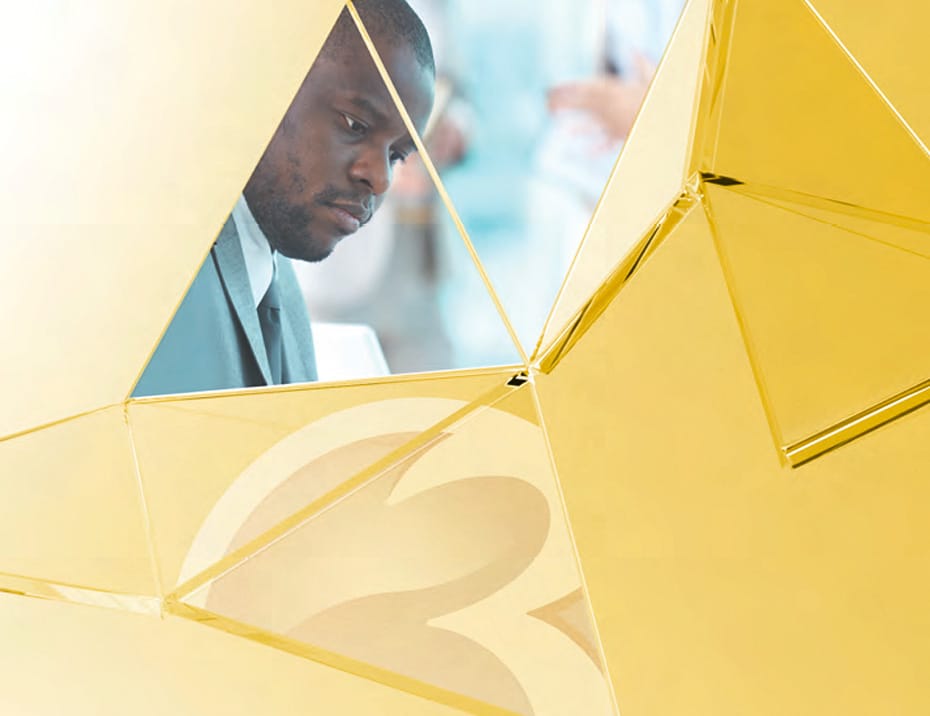 Get in touch and speak to our friendly team about Pegasus Opera 3 SQL SE
You may be interested in...
Perrywell can provide all of the expertise to manage your transition to the cloud
Business Cloud Essentials
Control your business and bring all departments together without significant upfront costs
We provide a range of support services to cover all aspects of your IT systems. From hardware maintenance to desktop and network support, plus many more