Cyber Security Solutions
We offer a range of cyber security solutions and Internet security to protect your users and business from the very latest Internet based threats
Connected technology and the Internet has provided huge productivity benefits to virtually every business. The caveat of those benefits is also a great deal of risk with Cyber Security threats becoming an even greater challenge for businesses with weak security and technical inexperience.
As a Cyber Essentials accredited company, Perrywell supply and support a range of cyber security solutions and products designed to manage and mitigate the risk of cyber attacks, cyber deception and exploitation, or corruption of your most valuable or vulnerable data assets. Additionally, we can also provide consultancy and training to ensure your business uses the best practices to further reduce the threat.
In the evolving world of cyber threats and cyber deception, Perrywell aims to explain why cyber security is important for business, and how we can help you ensure you have Internet security and cyber security for business data protection.
We can help you achieve your
Cyber Essentials accreditation
Cyber Essentials is a government-backed, industry-supported scheme that helps businesses to protect themselves against cyber-attacks. The scheme was launched after acknowledging the risk posed by cyber-attacks to organisations within the UK government. It was recognised that many of these risks could be avoided by following a set of basic security measures. Therefore, the Cyber Essentials accreditation scheme was launched.
The scheme assess five technical controls of your IT systems:
Boundary Firewalls and Internet Gateways

Secure Configuration

User Access Controls

Malware Protection

Patch Management
The Cyber Essentials scheme also emphasises good cyber hygiene, password management, employee training, and incident response planning. Organisations can obtain their Cyber Essentials accreditation to demonstrate their commitment to cyber security and data protection. The scheme is widely recognised in the UK, and serves as a valuable tool for businesses to strengthen their cyber security defences and develop trusting relationships with their customers.
Take our word for it, we have been through the Cyber Essentials accreditation process ourselves. Perrywell are here to help you receive your own Cyber Essentials accreditation – we will be pleased to assist your business in becoming more cyber safe.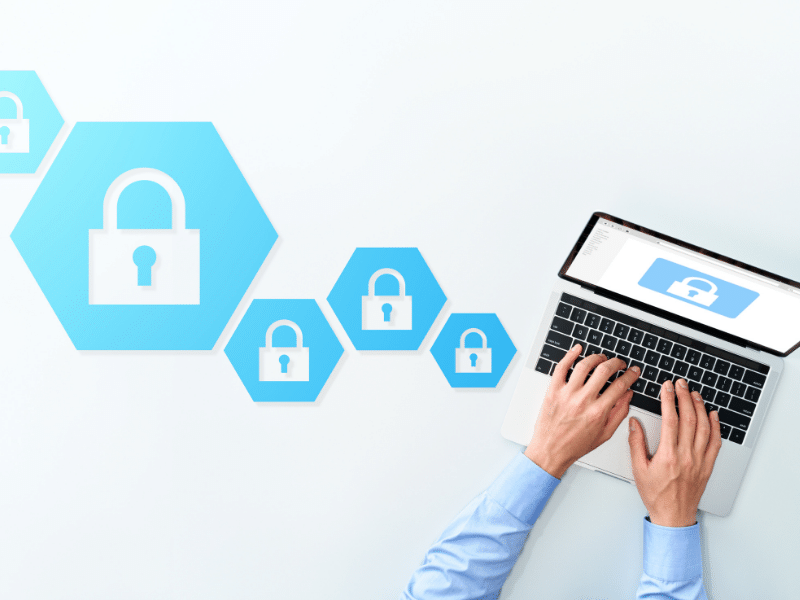 Different
Cyber Security Solutions
to help protect your business
One of the most important cyber security solutions to have is a strong and regularly updated firewall. A firewall acts as a barrier between a private internal network and the public internet, and can help to block unauthorised access and prevent sensitive data from being stolen.
Implementing strong passwords and regularly updating them is also an important cyber security solution. Passwords are often the first line of defence against cyber threats, and a strong, unique password can help to keep sensitive information secure.
Two-Factor Authentication (2FA) can also keep your IT safe by adding an extra layer of security to the login process. This can help to prevent unauthorised access by requiring users to provide not only a password, but also a second form of authentication, such as a fingerprint, facial recognition, or a code sent to a mobile device.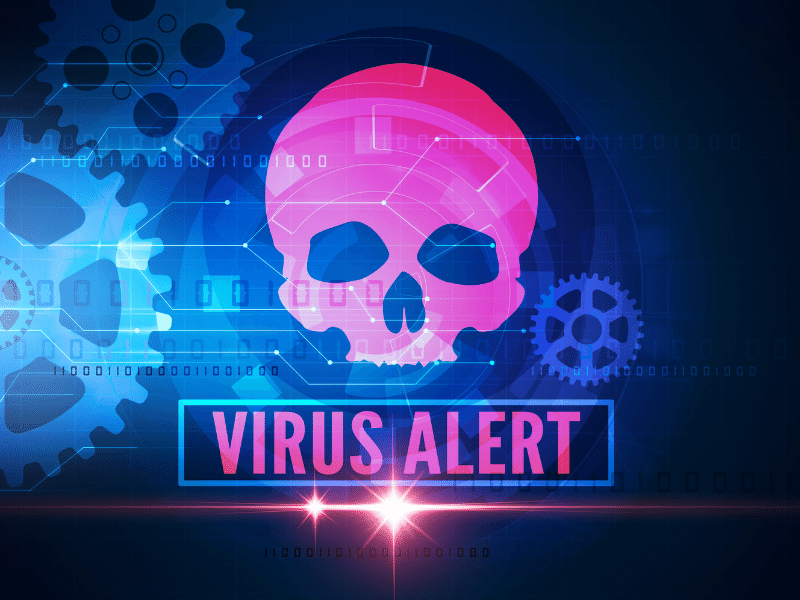 Internet Security
We offer a range of solutions to protect your users and business from the very latest Internet based threats. Whether it is a single PC, or multi site network, Internet security is a major concern.  We offer a range of cyber security solutions to protect both the users and your infrastructure from the very latest threats including:
Viruses and MalWare

Email Spam

Hacking Attacks

Trojans and Worms
In addition to standard threat based protection, we can also provide solutions to manage web access and content for stronger security and control of web surfing. By managing web access you will:
Block malicious sites to keep your network protected from risky web content

Conserve network bandwidth

Prevent legal liability from inappropriate content

Increase employee productivity

Guard the network against malicious attacks from rogue websites
Hornetsecurity's Email Spam Filter and Malware Protection Service 
In an era where digital correspondence forms the backbone of business communication, the significance of robust email security solutions cannot be overstated. Hornetsecurity's Email Spam Filter and Malware Protection Service emerges as a comprehensive solution designed to fortify your email systems against the myriad of threats prevalent in today's digital landscape, proving why cyber security is important for business.
Hornetsecurity's Email Spam Filter and Malware Protection Service is a vital tool in today's digital age, where cyber threats have become increasingly complex and prevalent. This comprehensive cyber security solution not only protects your network from ubiquitous threats such as spam, viruses, and phishing attempts, but also fortifies your defences against sophisticated cyber-attacks. With features geared towards ease of management and high performance, Hornetsecurity's service provides modern businesses with a range of accessibility and robust protection, essential in navigating the multifaceted challenges of contemporary cyber security solutions.
Antivirus endpoint detection and response
Did you know: There are approximately 300 new malware viruses created every day 82% of all cyber-attacks are not discovered with traditional Antivirus solutions It is no longer IF a breach is going to happen but rather WHEN.
To offset the ever-increasing threat, Perrywell is now offering our customers alternative cyber security solutions through SentinelOne endpoint detection and response. Their managed antivirus software uses artificial intelligence and machine learning to detect and prevent malware, ransomware, and other cyber security threats on endpoint devices such as computers and mobile devices. The solution is designed to be simple to deploy and manage, and it can be integrated with existing security systems.
Contact us today and experience the Perrywell advantage.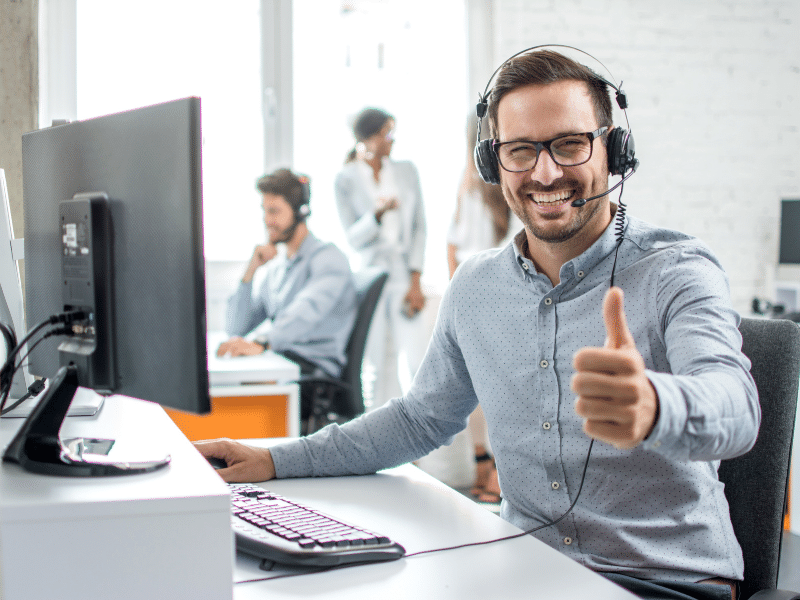 Get in touch and speak to our friendly team about Cyber Security Solutions