Latest News and Blog
Keep yourself updated with our latest news and blog.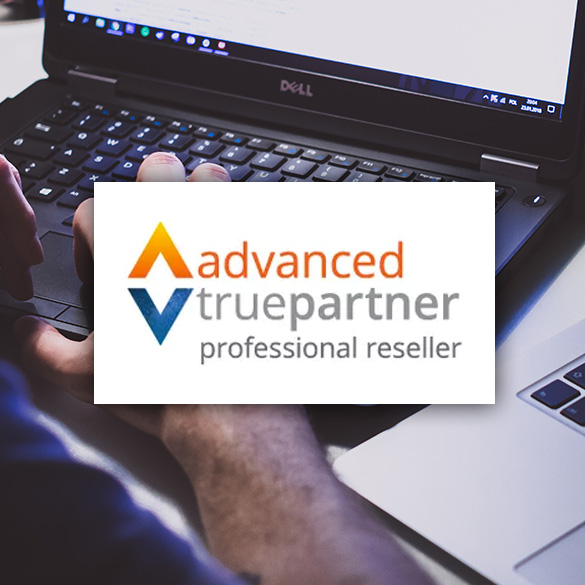 Join us for Advanced Business Cloud Essentials free Webinar on 4th December about 'How to Increase Profits and Exceed Customer Expectations'. A recent survey, in partnership with Manufacturing Management, highlighted that 61% of UK manufacturers are introducing new technologies to gain productivity. With productivity, comes profit. Learn how you can be part of the 61% […]
Get in touch and speak to our friendly team about our IT Support Services
You may be interested in...
Take a look at how you can boost your sales with Pegasus Opera 3 SQL SE
Business Cloud Essentials
Control your business and bring all departments together without significant upfront costs
We provide a range of support services to cover all aspects of your IT systems. From hardware maintenance to desktop and network support, plus many more