Latest News and Blog
Keep yourself updated with our latest news and blog.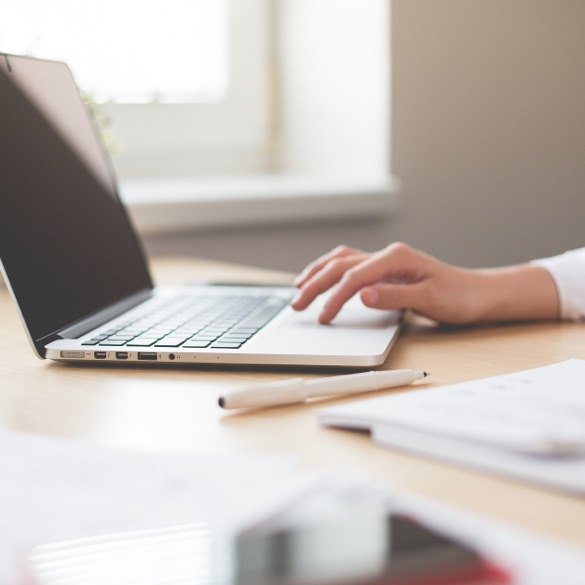 Over the past few decades, we've seen huge technological advances that have helped businesses discover new ways of enhancing performance and connecting with clients and companies all over the world. This year's Coronavirus pandemic has highlighted to us not only how important IT is also how dependable and significant it has been for both businesses […]
Get in touch and speak to our friendly team about our IT Support Services
You may be interested in...
Take a look at how you can boost your sales with Pegasus Opera 3 SQL SE
Business Cloud Essentials
Control your business and bring all departments together without significant upfront costs
We provide a range of support services to cover all aspects of your IT systems. From hardware maintenance to desktop and network support, plus many more