IT Services in Birmingham, Warwickshire, the West Midlands and beyond
Founded in 1988, we have been providing and supporting the very latest technical innovations as they have appeared over the years.
About Perrywell IT Services
What we can offer businesses in Birmingham and Warwickshire
We offer a full range of IT services to provide our clients with a complete and affordable IT solution. This includes:
Connectivity
Whether you require a server in the cloud or on premises, Perrywell can ensure your staff has access to Company data and Systems wherever they are using the very latest Microsoft technology.
We also provide a range of products to ensure your team can communicate and collaborate across multiple locations and devices, including IP telephony systems and Video conferencing.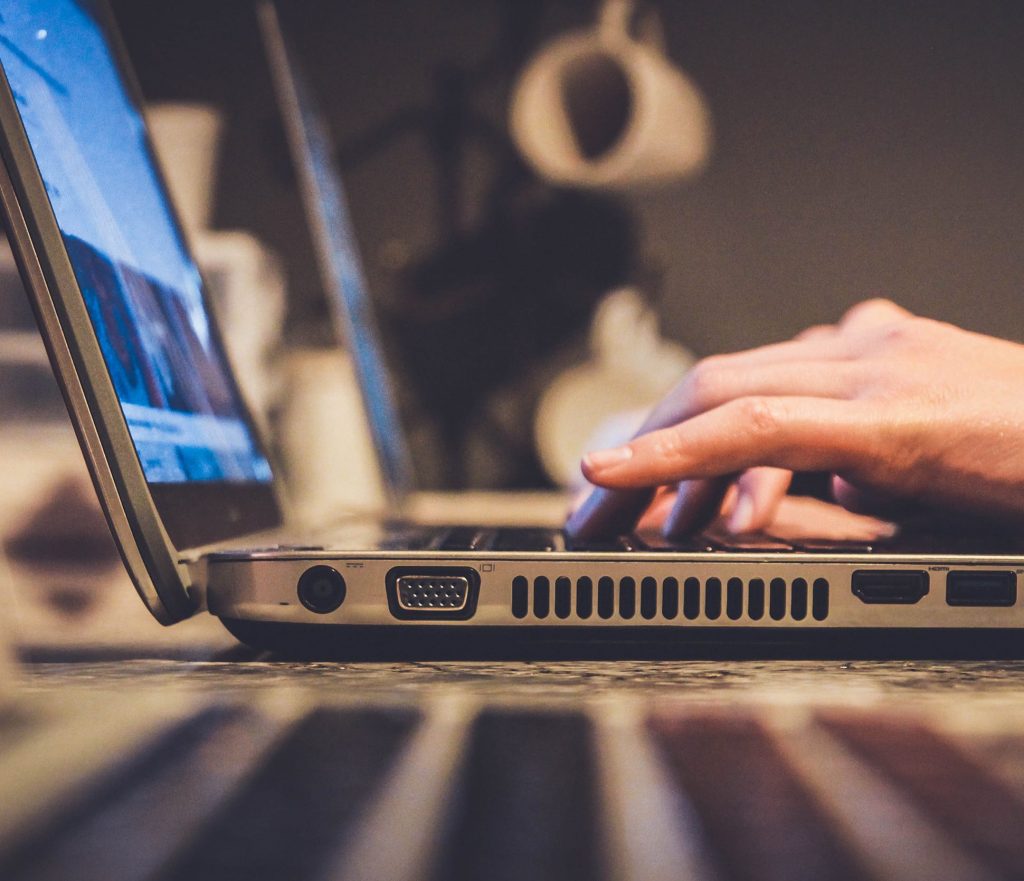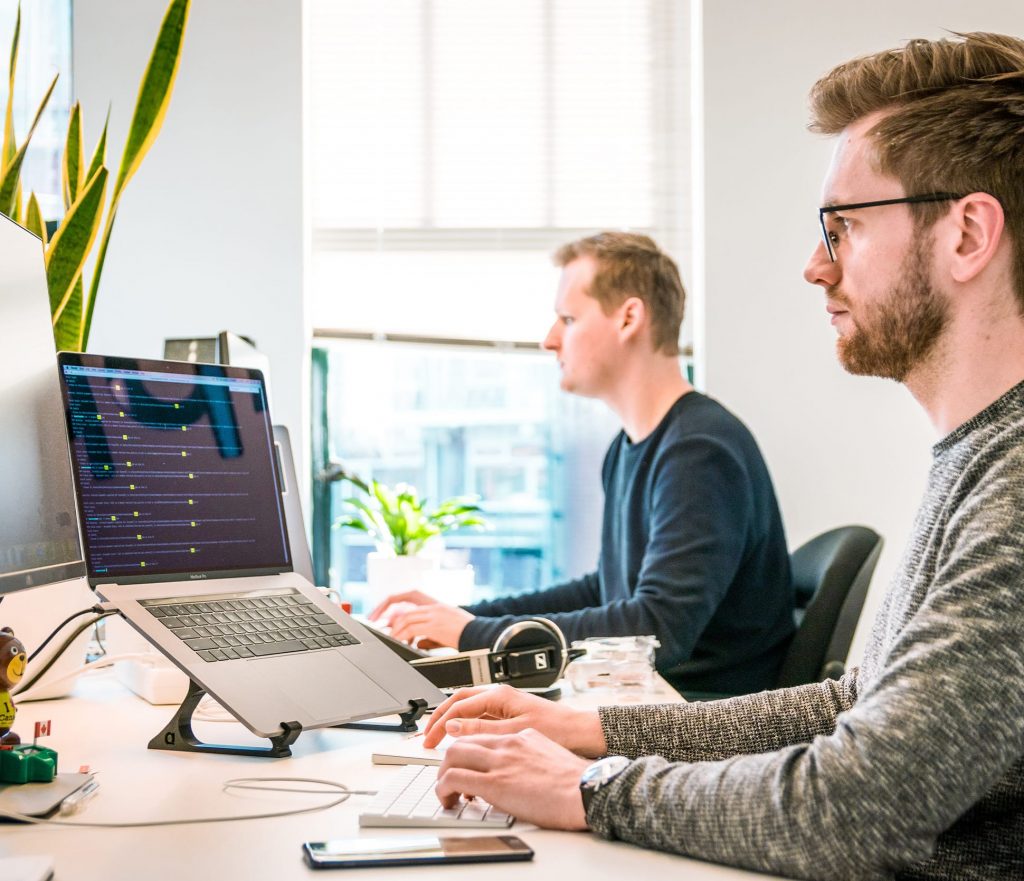 Support Services
Perrywell provide a full range of support services to support your IT investment and your users. Our services include telephone support, hardware maintenance services, remote support and proactive daily monitoring.
Cyber Security
We supply and support a range of Cyber Security services and products designed to manage and mitigate the risk of infection, exploitation or corruption of your most valuable data asset.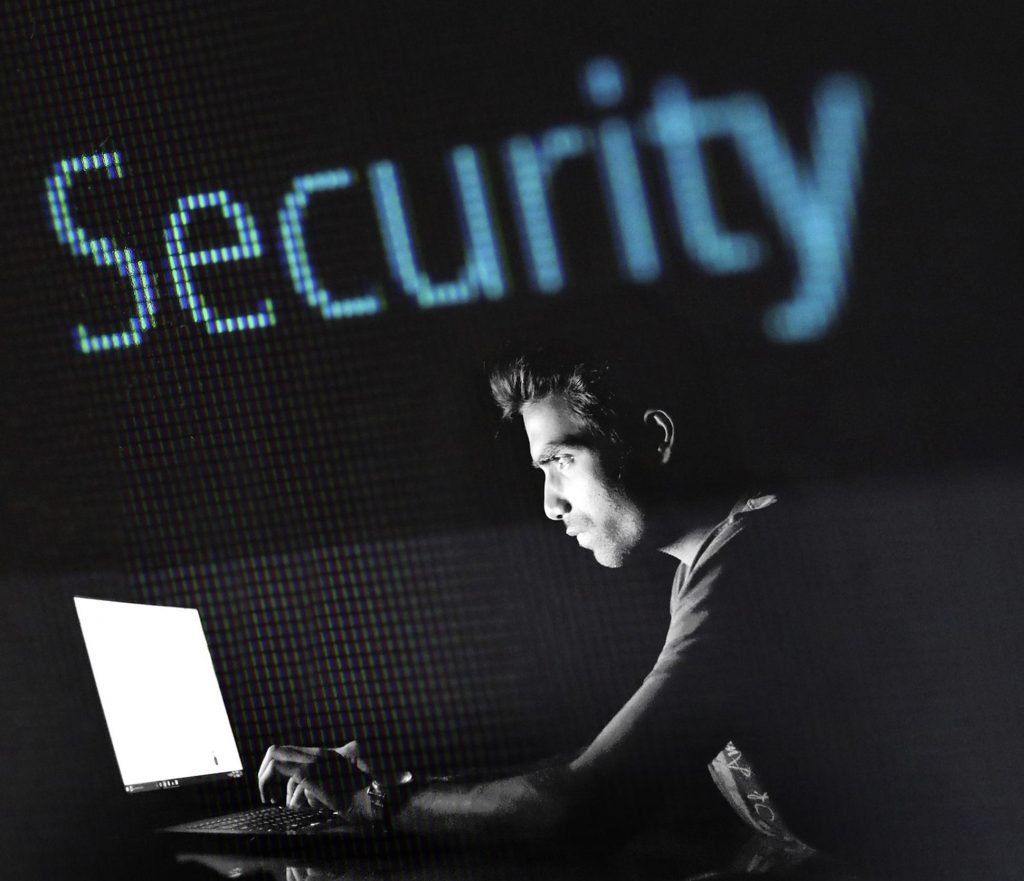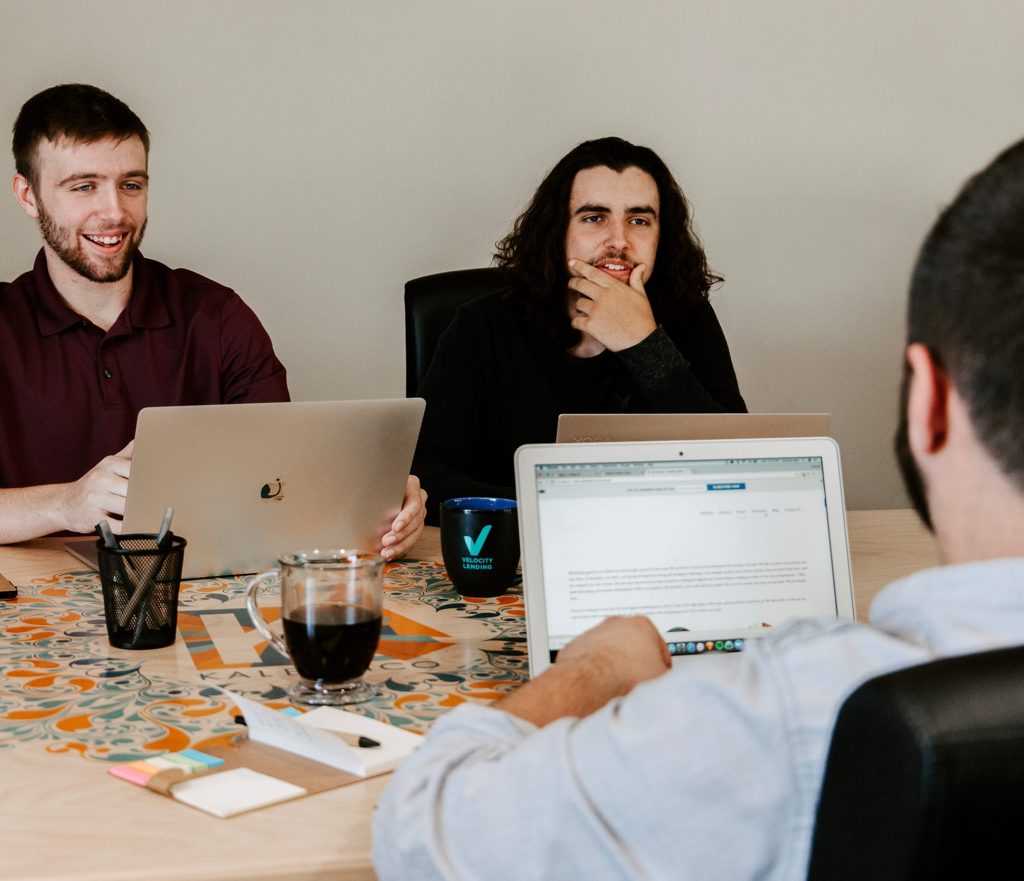 Consultancy and Training
Without suitable consultancy and training, many of the benefits of a new IT package may actually be lost. Our consultancy and training services can be provided either onsite or at our offices and can be tailored to your specific needs.
Backup and Disaster Recovery
Our leading edge Disaster Recovery Service provides fully automated onsite backups several times per day with full offsite data replication. Our service is affordable and provides the highest-grade protection against some of the most common disasters that can affect companies, such as hardware failure, theft, malicious damage and ransomware.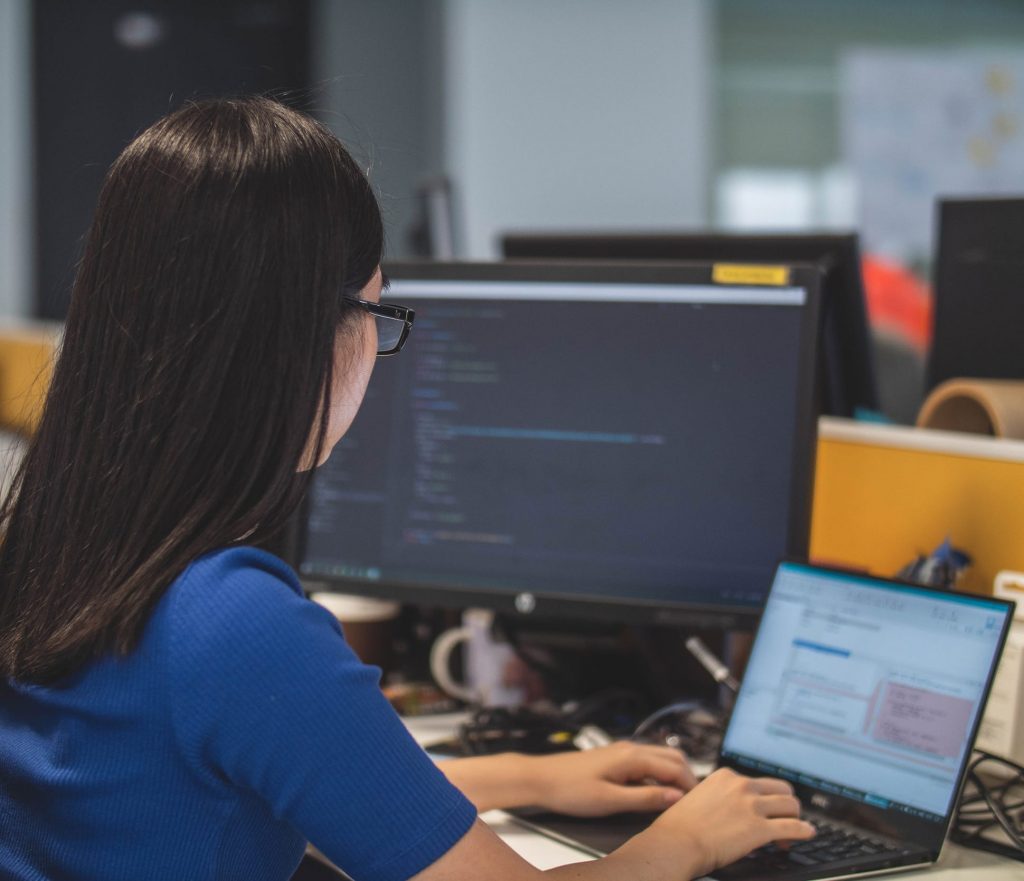 Why we are the right choice for companies in Birmingham and Warwickshire
A key to our success and longevity is to always keep pace with technology. We ensure that our clients have access to, and benefit from the very latest innovations in our industry. At present, we are helping our clients come to terms with and make the most of the latest cloud technology through Microsoft Office 365 and Advanced Business Cloud MRP.
Whatever the future brings, Perrywell will be there making new technology work for your business.
What other companies say about Perrywell IT Services
Perrywell IT services and consulting are a well-established provider of IT services in Birmingham, Warwickshire and the surrounding areas, below are what some of our clients have said about us:
"We have the confidence to focus on our business whilst trusting Perrywell, with the minimum of fuss, to provide a secure environment and systems to support our growth."
MSP Ltd, Redditch
"Perrywell are always a big help no matter what the issue, big or small. They really provide a great safety net so that we all feel comfortable with the IT system."
Compton Verney House Trust, Warwickshire
"Perrywell's technical expertise and professionalism is without fault. I have worked closely with the team on numerous projects and they have never failed to impress me."
Ricor, Birmingham Road, Studley
"We have used Perrywell for over 10 years. There is the feeling that your problem is their problem and they understand that service cannot just be 9-5."
Severn Waste Services, Worcestershire
Get in touch and speak to our friendly team about our IT Support Services