IT Training and Consultancy  
Without suitable IT training and consultancy, many of the benefits of a new application may actually be lost.
Using knowledge to raise productivity
When investing in a new application, it's important to ensure that the software will deliver the features and functionality required by your company. We believe it is just as important to ensure that suitable product training is then provided to all users in an efficient IT training program. Without suitable consultancy and training, many of the benefits of the new package may actually be lost.
Efficient IT training and consultancy sessions
At Perrywell, our team understand the pressures on a business when implementing a new software application and therefore develop consultancy and training schedules specific to your company's needs. On the whole most training services are provided onsite to smaller groups. This will ensure that your personnel receive maximum attention and that their specific requirements are covered in the course.
We provide training services for most of the Microsoft, Sage and Pegasus software applications offered by Perrywell.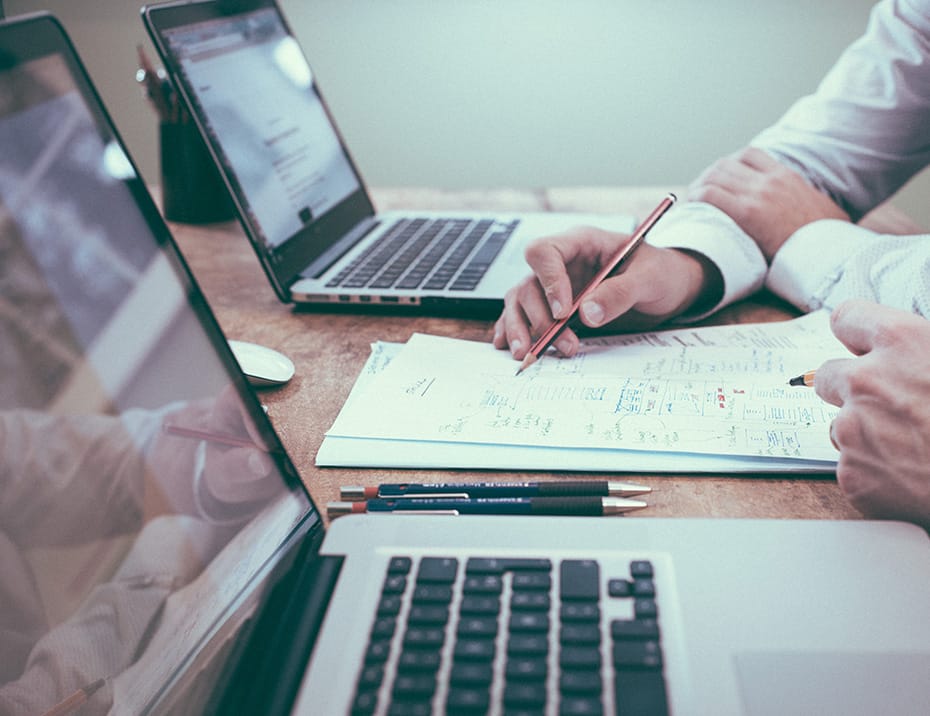 Get in touch and speak to our friendly team about consultancy and training