Cloud Services
Microsoft Azure Cloud Hosting and Microsoft Office 365.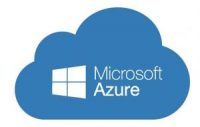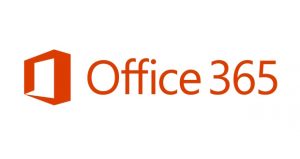 For a smaller business, the current technical revolution in Cloud based computing is both confusing and daunting.  The reality is that Cloud based IT services offer smaller companies the capability and flexibility that were only available to the largest businesses just a few years ago.
Cloud Services remove the need for complex hardware and software on site.  They provide greater security, resilience and accessibility.  Your data becomes accessible 24/7, from any device, anywhere in the world.
Our range of Cloud Services include hosted Email and Security Services, Cloud based File Servers, Data Storage, Hosted Applications and Telephony Services.
As a Microsoft Silver Partner, we offer our clients the very best, leading brand options for Cloud computing. We will guide you through the best options for your business and provide expertise to guarantee a seamless transition from your legacy on-premises solutions to the Cloud.
Microsoft Azure Cloud Hosting
Let us simplify your move to cloud based systems using Microsoft Azure.
Whether you are looking to deploy appliations to multiple sites and remote workers, or simply want to remove the headache of managing on-premise fileservers, Microsoft Azure is the simple and secure solution to transition your business and systems to the cloud. Perrywell can provide all of the expertise to manage your transition to the cloud.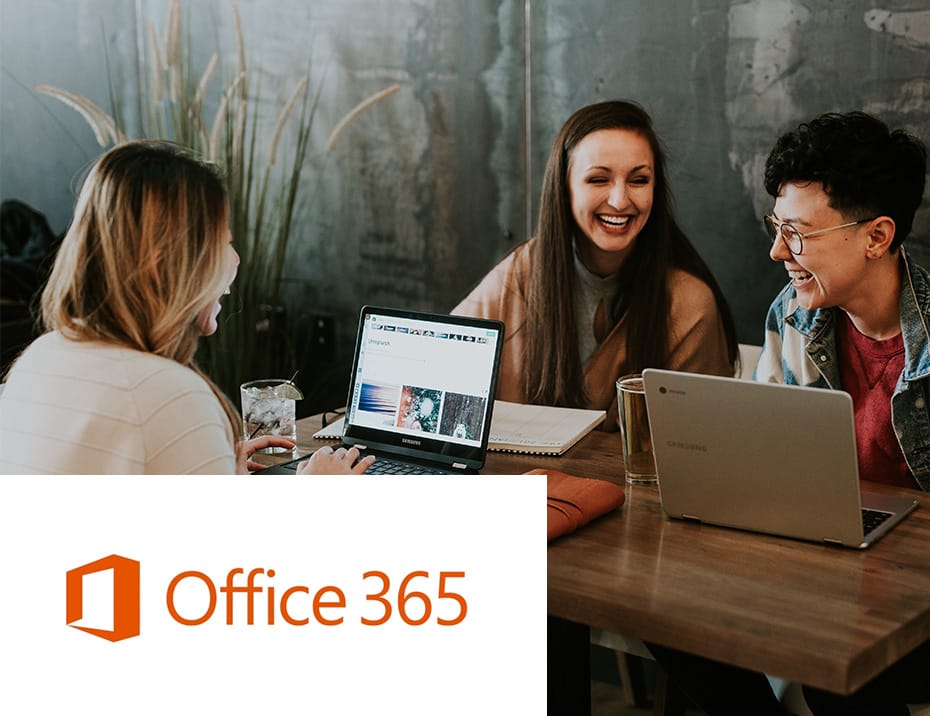 Microsoft Office 365
Cloud based solutions for professionals and small businesses – Work from virtually anywhere and on almost any device.
As an alternative to installing and managing an onsite Microsoft Exchange Server to manage email, shared calendars and contacts, you could consider Microsoft Office 365.
This 'cloud' based Service provides all of the Microsoft Exchange email, calendar and contacts functionality that was previously only available to companies with dedicated file servers and offers it as an internet based service.
Microsoft Office 365 includes built-in functionality to help protect against viruses and spam at no extra cost and gives you anywhere access to mailbox data across PCs, the Web and mobile devices including iPhone and Blackberry.
Microsoft Office 365 delivers reliability, availability and performance with a guaranteed 99.9% uptime.
It also integrates with the same Microsoft Outlook and Office programs your users know, ensuring a minimal learning curve.
Get in touch and speak to our friendly team about our Cloud Services