Managed Backup and Disaster Recovery
With an increased dependency on business data, any serious loss of data could be a disaster.
Managed Backup and Disaster Recovery Service
When we talk of disasters, we traditionally think of fires and floods. But with an increased dependency on business data, any serious loss of data could be a disaster. Having a disaster recovery system in place can help to protect against some of the most common disasters that can affect companies, such as hardware failure, theft, malicious damage and ransomware. Loss of data affects productivity, customer service and staff morale.
Traditional disk and tape backups require daily user action and run just once a day. Failure to change media, hardware/media failure and infrequent backups mean the potential for data loss remains unacceptably high. Increased data volumes also render traditional media backups insufficient and expensive.
Our Managed Backup and Disaster Recover service is designed specifically for Small to Medium sized businesses to both automate and increase backup frequency as well as providing full offsite data replication to a secure local data centre.
Not only can we backup your complete company data every hour, we also keep and maintain an up to date snapshot of your server image to significantly reduce downtime in the event of a major server failure or disaster recovery situation.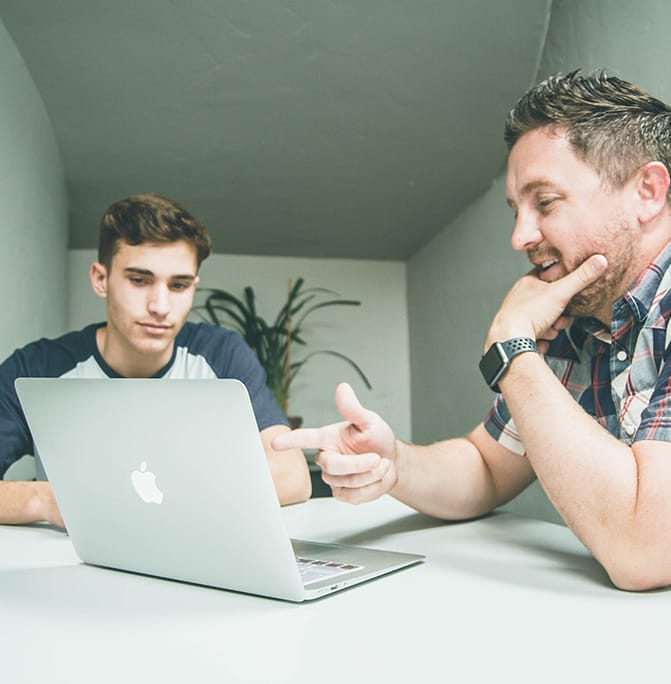 The Backup
Hourly Automated Full Backups of Server System(s) and All Data

System Backup Automatically Replicated to Secure Offsite Data Centre – Every Two Hours

Up to 6 Months Offsite Data Retention

Fully Automated, Monitored and Managed Service
Disaster Recovery
Multiple Loan Servers Held at Data Centre
Rapid Deployment of Loan Server and Restored System/Data – within 24 Hours
General
All Backup Data is Fully Encrypted
Simple Monthly Billing – Cost Includes Fully Maintained Onsite Backup Hardware and Software.
No Additional Charges for Data Restoration and/or Disaster Recovery System Loan
Minimum 12 Month Contract
Includes Unlimited Support & Ongoing Monitoring
Talk to us about managed backup and disaster recovery
You may be interested in...
Take a look at how you can boost your sales with Pegasus Opera 3 SQL SE
Business Cloud Essentials
Control your business and bring all departments together without significant upfront costs
We provide a range of support services to cover all aspects of your IT systems. From hardware maintenance to desktop and network support, plus many more