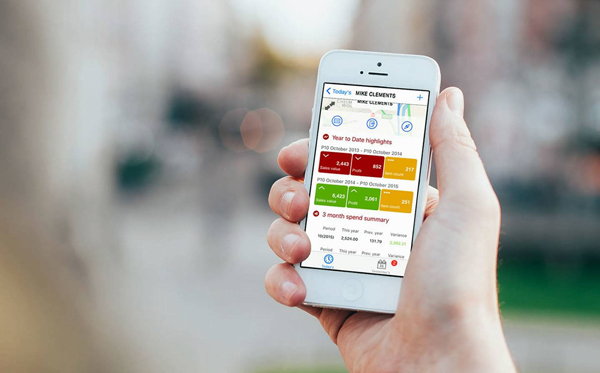 Sales-i sales enablement demo
sales-i is a sales-enablement tool that ensures every sales conversation your business has is insight led and profitable.
It integrates with most ERP solutions, including Pegasus Opera and Sage 50/200 to identify actionable insights as live sales opportunities, so your sales team can maximise revenue from their existing customer base, while increasing and improving sales team's efficiency and effectiveness.
The software is accessible on desktop or mobile devices anywhere in the world, which is why, whether the user is a business leader, or a salesperson out on the road,  sales-i is now the industry standard sales-enablement platform for manufacturing, distribution and wholesale businesses worldwide.
Key benefits
Identifies live sales opportunities which can be actioned by salespeople
Quick view updates on sales performance against target by customer, salesperson, product and more
Proactive notifications with less dependency on human involvement reducing potential error
KPI reporting for management to monitoring
Provides you and your salespeople with tools that offer further organisation and polish in customer facing meetings
Access to all your relevant information on any device, even the ability to see your customer information offline
Instant visibility of all customer communication and ability to collaborate with your colleagues without having to call them
A secure format for sharing your company sales data that makes it as difficult as possible for employees to misuse this information
A standardised solution built with the experience of your market that is deliverable in weeks
Delivered via the cloud, no requirement for on-site installation
We are running an initial webinar to demonstrate sales-i on 14th September 2021 at 11:00am. In this 45-minute session you will see a short demonstration of the software and can participate in a short Q&A. You can register for the event HERE.