Cyber Security
We offer a range of Cyber Security solutions to protect your users and business from the very latest Internet-based threats.
It is without doubt that connected technology and the Internet has provided huge productivity benefits to virtually every business.  With those benefits comes a great deal of risk, with Cyber Security threats becoming an ever-greater challenge from those wishing to exploit weak security, user apathy and technical inexperience.
We supply and support a range of security services and products designed to manage and mitigate the risk of infection, exploitation or corruption of your most valuable data asset. In addition to deploying leading edge security products, we can also provide consultancy and training to ensure your business and users use best practices to further reduce the threat.
Internet Security
We offer a range of solutions to protect your users and business from the very latest Internet based threats. Whether it is a single PC, or multi site network, Internet security is a major concern.  We offer a range of solutions to protect both the users and your infrastructure from the very latest threats including:
Viruses and MalWare
Email Spam
Hacking Attacks
Trojans and Worms
In addition to standard threat based protection, we can also provide solutions to manage web access and content for stronger security and control of web surfing. By managing web access you will:
Block malicious sites to keep your network protected from risky web content
Conserve network bandwidth
Prevent legal liability from inappropriate content
Increase employee productivity
Guard the network against malicious attacks from rogue websites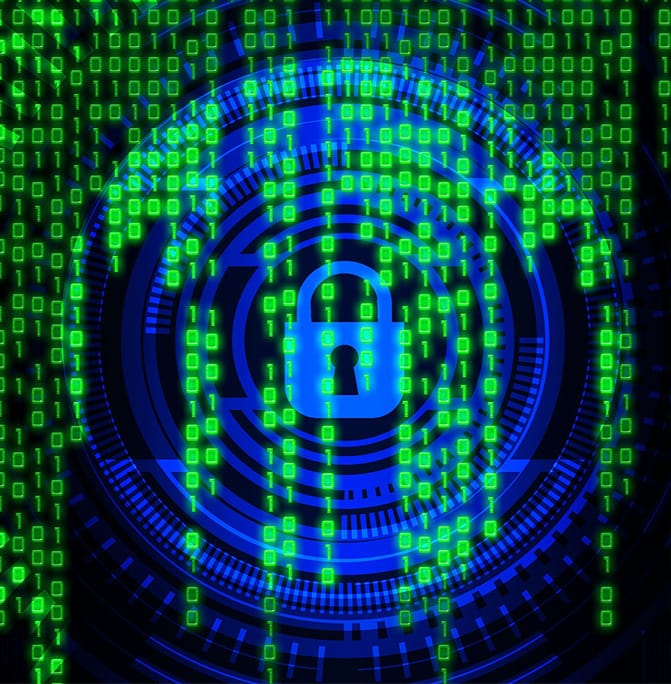 The Email Laundry
Email Is Your Company's Biggest Vulnerability
91% of successful attacks begin with a phishing email
Losses from targeted CEO fraud attacks are growing over 300% year on year
46% of all ransomware attacks originated from email
Every year 75% of companies suffer from loss of access to email
In the vast majority of cases, the activation of digital attacks is completely accidental and simply caused by someone opening the wrong email. An email that would have never landed in their inbox with the right security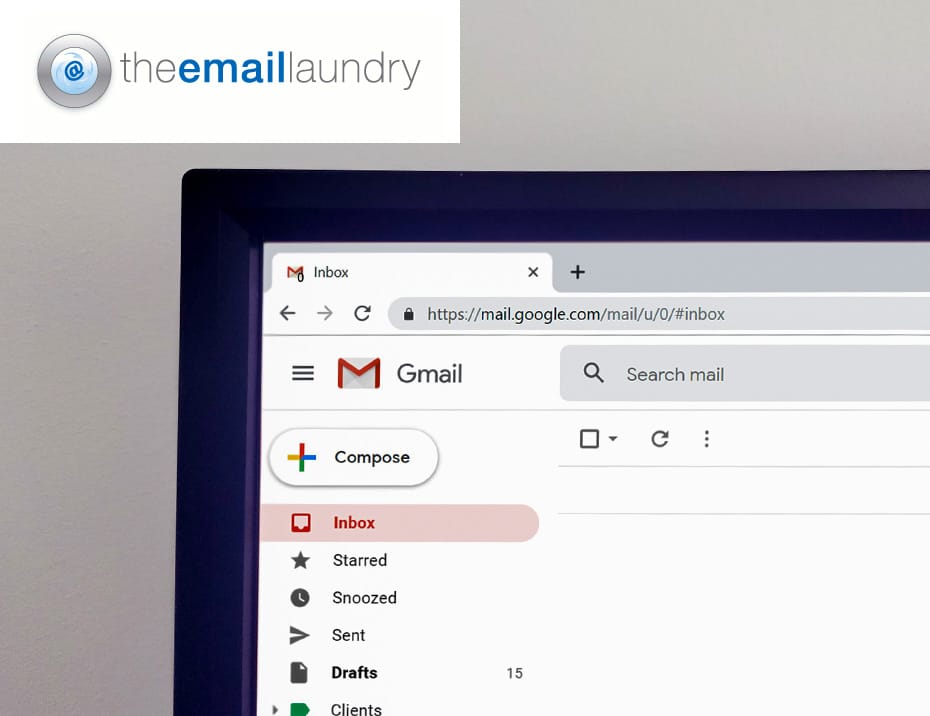 The Email Laundry Is the Leading Cloud-Based Email Security Service
No Hardware, No Software, No Maintenance, No Hassle
Here are some of the features we employ to keep your emails – and your company – safe from attack:
Stop all known viruses
Capture over 99.99% of spam with zero false positives
Provide phishing protection against emails with malicious web links
Includes URL scanning to identify threats
CEO fraud and ransomware protection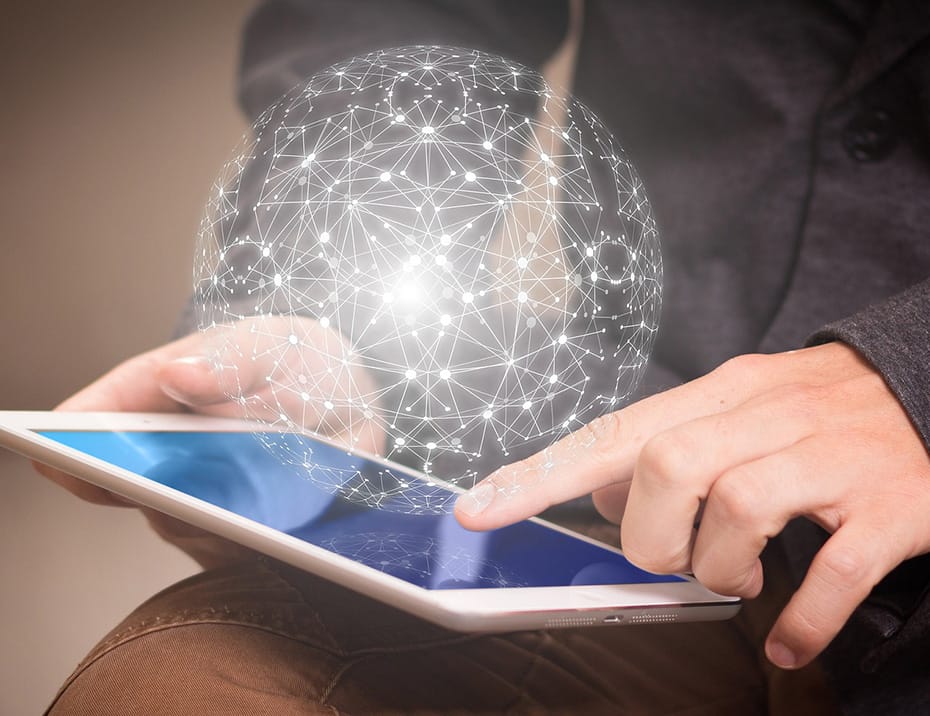 SentinelOne endpoint detection and response
Did you know:
There are approximately 300 new malware viruses created every day
82% of all cyber-attacks are not discovered with traditional Antivirus solutions
It is no longer IF a breach is going to happen but rather WHEN
To offset the ever-increasing threat, Perrywell is now offering our customers an alternative cyber security solution; SentinelOne endpoint detection and response.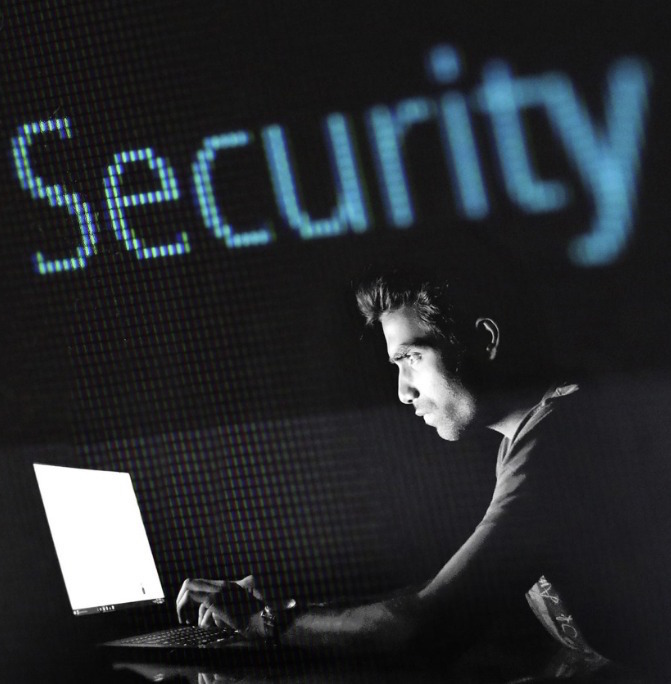 Get in touch and speak to our friendly team about Cyber Security
You may be interested in...
Take a look at how you can boost your sales with Pegasus Opera 3 SQL SE
Business Cloud Essentials
Control your business and bring all departments together without significant upfront costs
We provide a range of support services to cover all aspects of your IT systems. From hardware maintenance to desktop and network support, plus many more