Latest News and Blog
Keep yourself updated with our latest news and blog.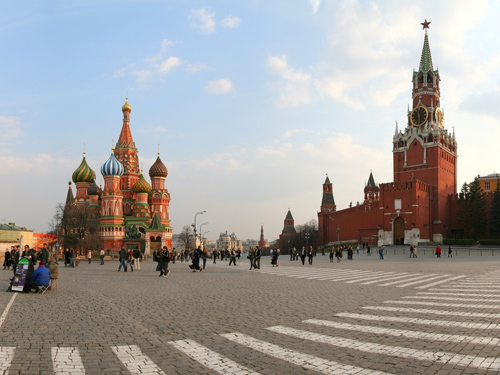 Even though, in an interview this week, President Trump appeared to absolve Russia of election interference (since retracted), the US Department of Justice has now charged 12 Russian intelligence officers with hacking Democratic officials in the 2016 US elections.
Get in touch and speak to our friendly team about our IT Support Services
You may be interested in...
Take a look at how you can boost your sales with Pegasus Opera 3 SQL SE
Business Cloud Essentials
Control your business and bring all departments together without significant upfront costs
We provide a range of support services to cover all aspects of your IT systems. From hardware maintenance to desktop and network support, plus many more